Focus for Health Track
AutismOne extends profound thanks to Focus for Health, Premier Sponsor of the AutismOne 2017 Conference. AutismOne applauds Focus for Health for supporting research and access to information that leads to a healthier child and family.
Focus for Health presentations will present the latest crucial information about reframing discussions about autism, chronic illness, and the environment. The mission of the Focus for Health Foundation (FFH) is to promote advocacy, education, and research to combat the rise of chronic illness occurring around the world. FFH supports efforts that increase public awareness of the connection between hazardous environmental exposures and the immune system and addresses how social determinants of health and inequality within populations creates vulnerability to disease.
DR. BRIAN HOOKER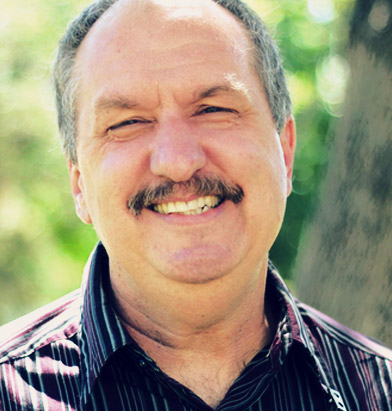 DR. DAVID LEWIS
SHERI MARINO, MA, CCC-SLP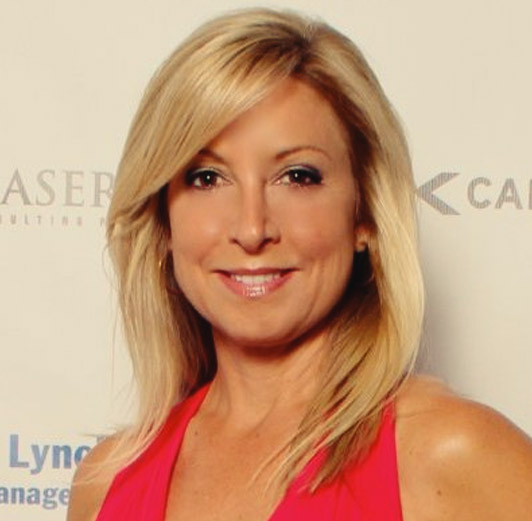 KATHLEEN DICHIARA, FDN-P